"My world is not light and fluffy

it's very serious, it's very real."
DJ Fuller is not only a victim of trauma but also the mother of seven adopted trauma children. Her compassion and understanding about her own past experiences grows every day as she continues to learn from the constant chaos of raising children with broken pasts. "They're addicted for their whole life. They have addiction issues whether its food, sex, self harm, eating, alcohol or drugs," DJ said. The addictions that they are currently dealing with are rooted in those that were cast on them by their birth parents. Levi was born on heroin, methamphetamines, alcohol, marijuana pills, and painkillers. Olivia and Sean were methamphetamine babies. Liam was born on opiates and methamphetamines.
"I watch my kids suffer and struggle because of other people's addictions. They get to battle addiction, never having a choice to" DJ said.
Despite the circumstances that they are under, their cozy house on Hooper Ridge Rd is a safe haven where these children are able to face these traumas together. Interactions at home are pure and organic. Although their pasts are unique, there is an unwritten connection between them — an understanding without explanation. Socializing outside of that space can be tense and uncomfortable. DJ homeschooled her children until they could better manage the pain from their pasts.
Meet The Fuller Kids
Hover to hear about them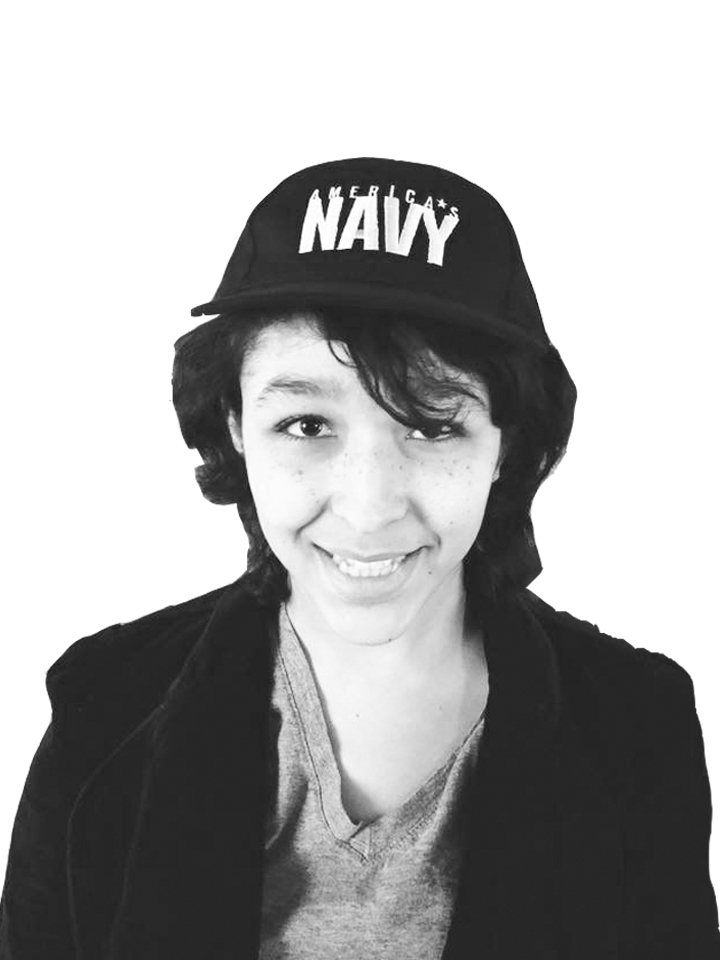 Meet The Fuller Kids
Click to hear about them.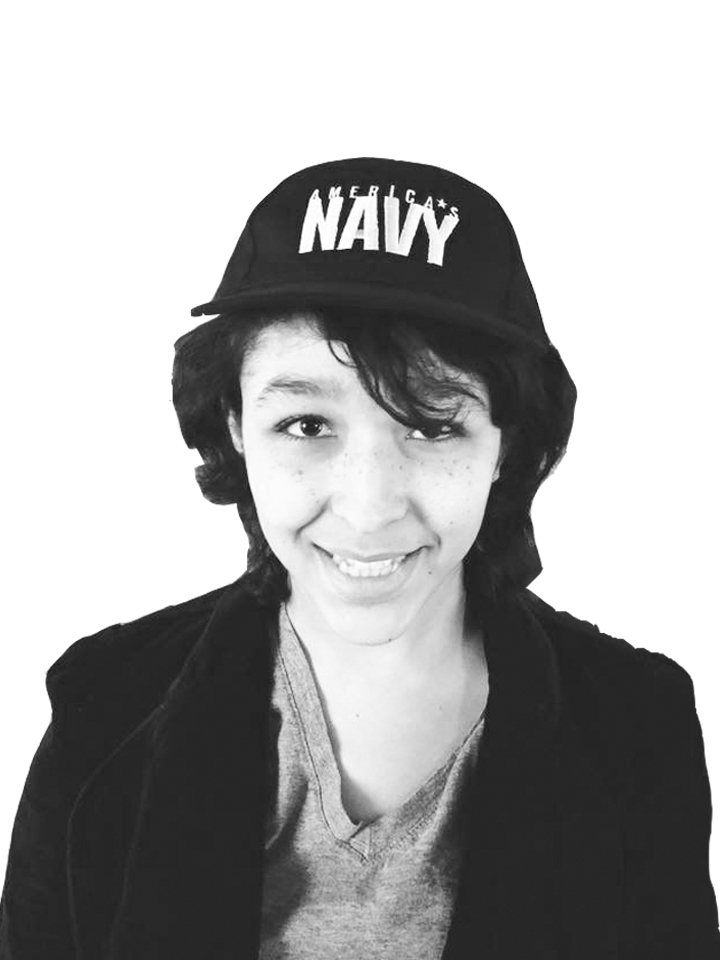 All seven children currently attend public school in Federal Hocking County. DJ said, "I put them in homeschooling for a long time because they would steal and get in fights." The relationships they create with peers and teachers do not come naturally. There is a working definition of trauma and there is a lived experience. No explanation is worth giving when asked why they struggle to socialize. Being 'normal' becomes frustrating. For one of DJ's children, Keaton, the clash between normalcy and his reality became unmanageable. He was escorted out of school on his 15th birthday and taken to a local psych ward. Keaton ran the halls in effort to escape the gunman on his heels. It was a nightmare that he was only imagining. The battle in his mind is unseen, but the reality of his actions are staged on a public front.